The path to the Smart Factory – How Big Data becomes Smart Data
The core elements of digital transformation are a better networking of companies with their customers and suppliers, smooth digital business processes, the secure storage of all incoming data and the generation of added value through the evaluation of this data.
A wide variety of data accumulates in a factory. Much of this data has not yet been collected and thus its potential has not been exploited.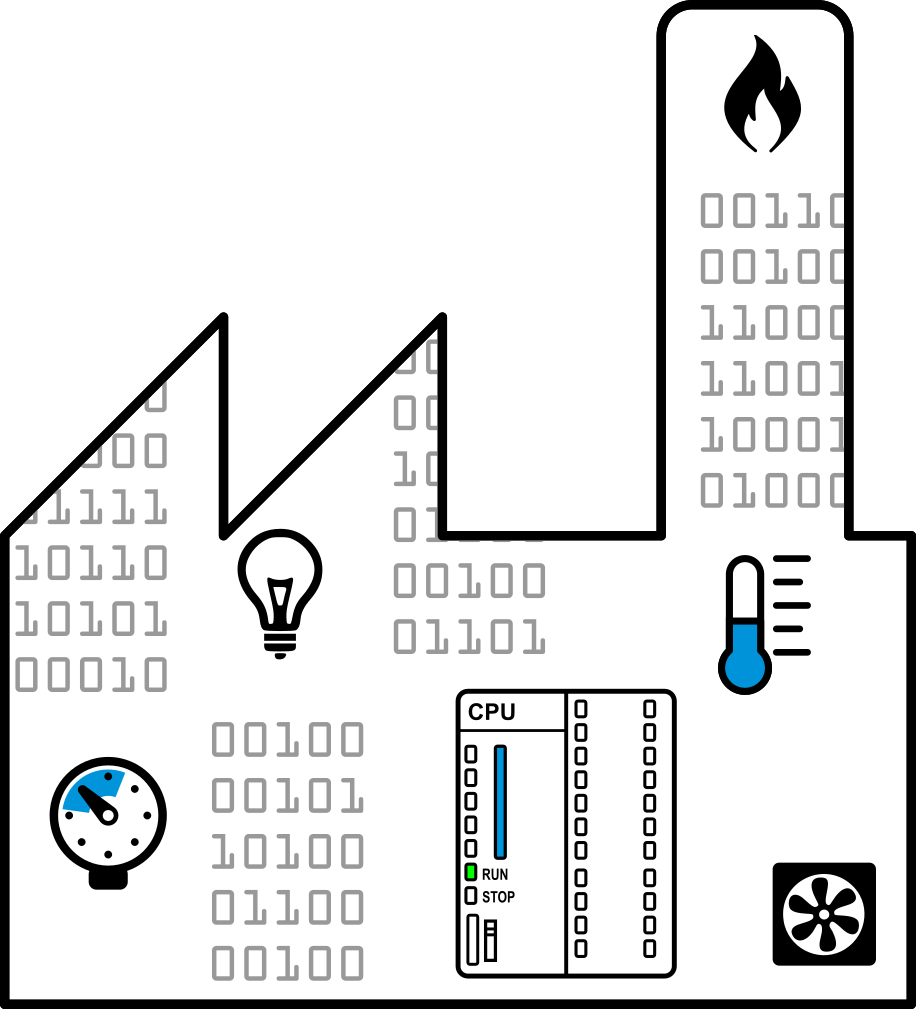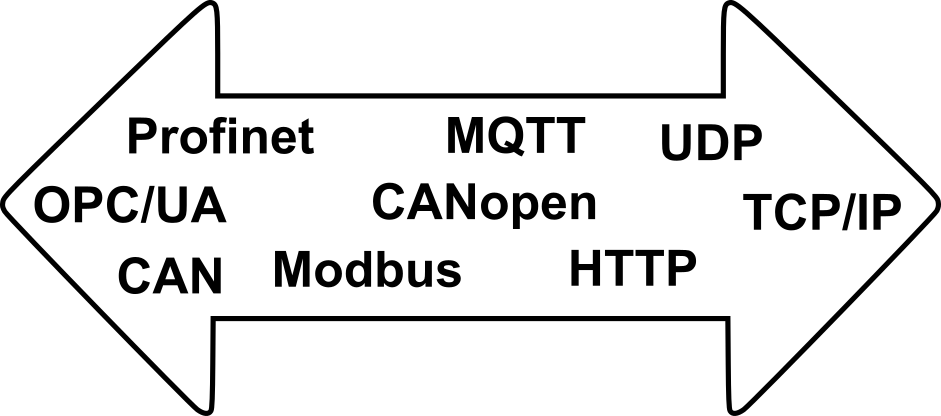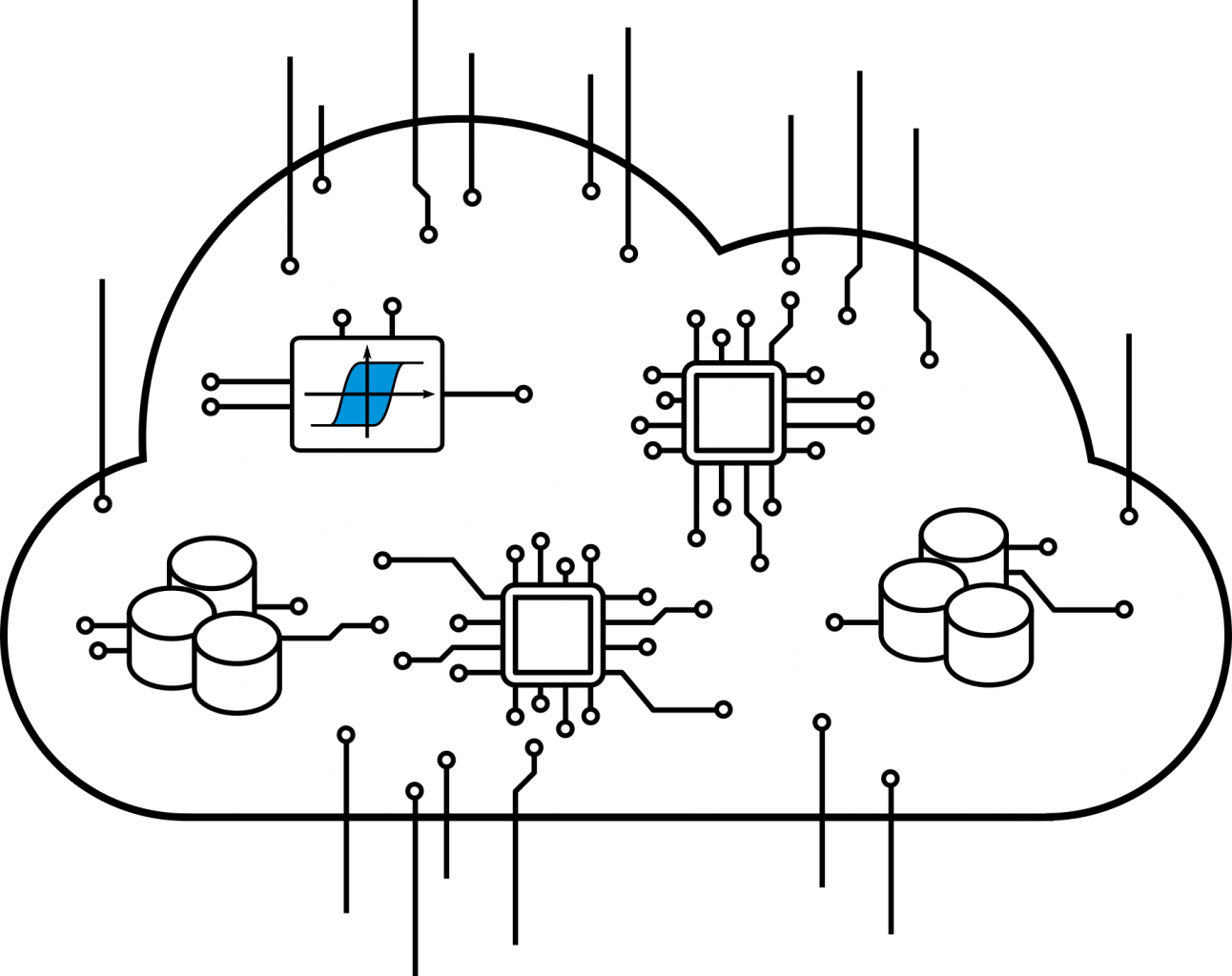 We help you to unearth the treasure trove of data in your company. To do this, we analyse where relevant data is generated and how it can be stored and processed most effectively. You benefit from our extensive experience in the area of interfaces, protocols and technologies.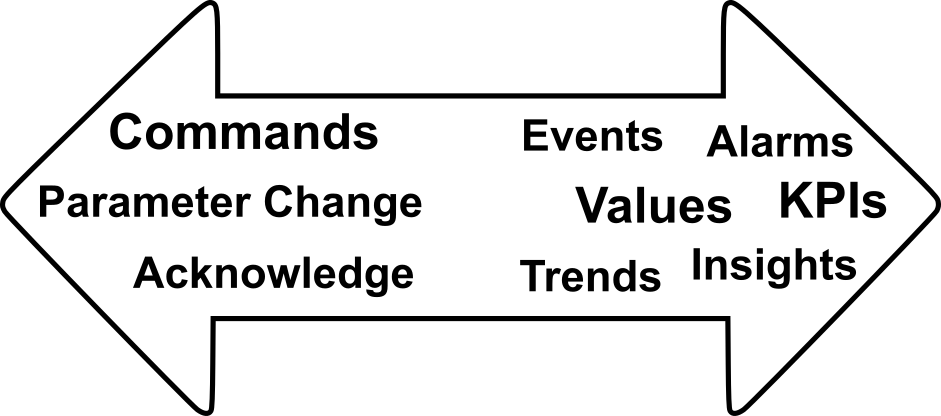 The goal is to provide calculated key figures in the form of dashboards and apps in order to deliver valuable insights for various parties.
Event-triggered notifications allow users to be informed about unscheduled events and disruptions at any time.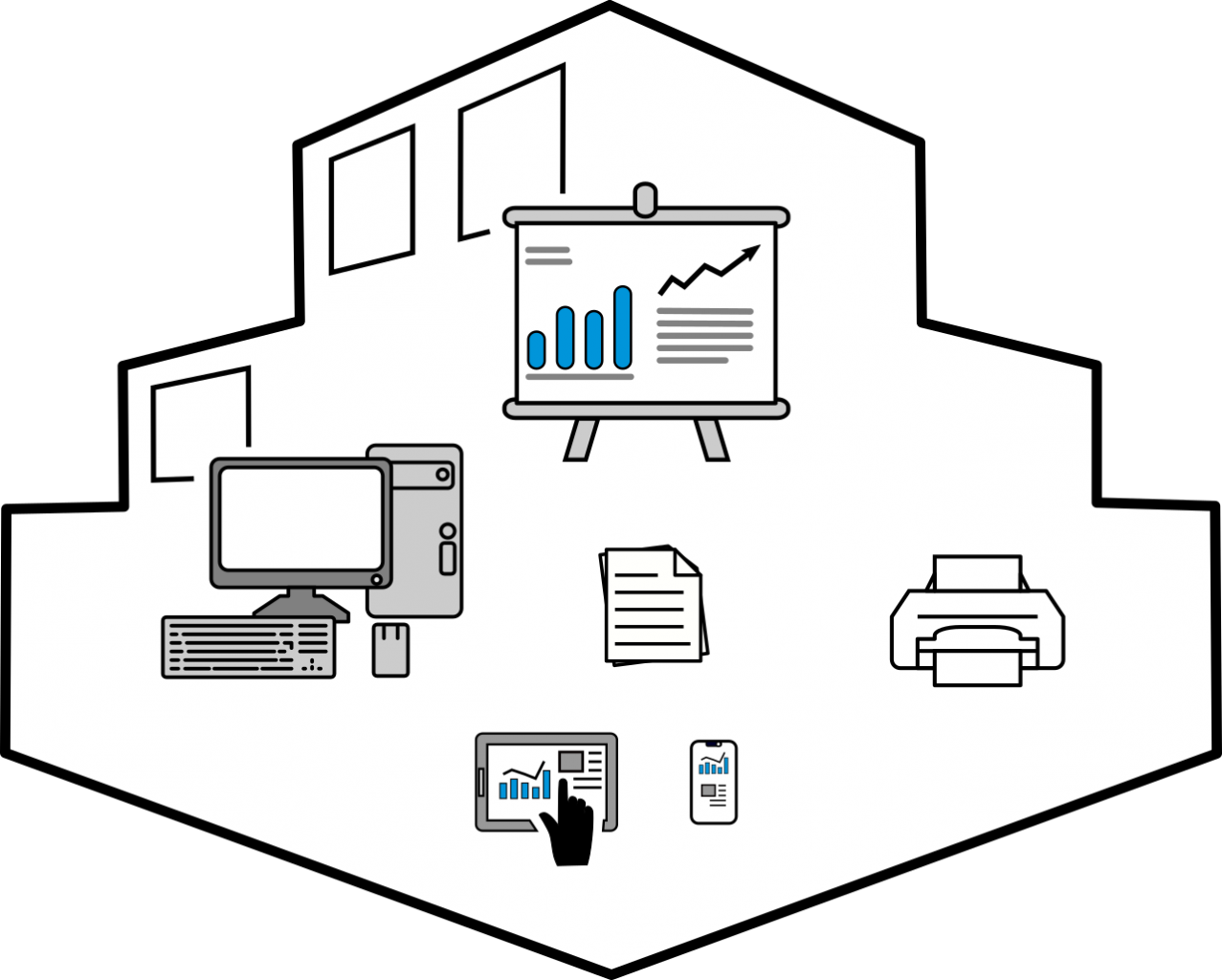 Process optimisation through calculation of key performance indicators (KPIs) such as OEE

Increasing efficiency and productivity through the use of predictive maintenance

Cost reduction

New markets and customers

Improving customer satisfaction

Improvement of products and services

New business models

Networking production using IoT and IIoT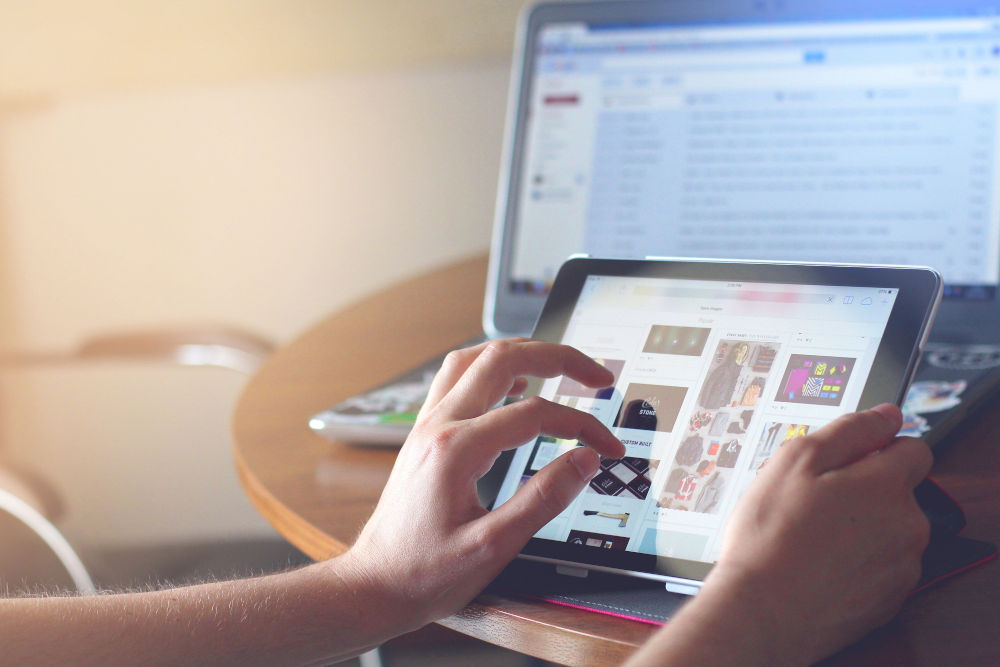 Let us accompany you on your way into the digital future
We would like to get to know your company in a free and non-binding preliminary discussion, identify digitalisation potential and determine the current status of digitalisation.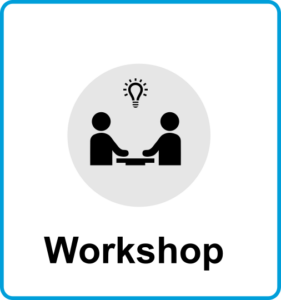 In a workshop, we work together with know-how bearers in your company to develop ideas that offer you added value. To do this, it is important to form a multifaceted team with different perspectives.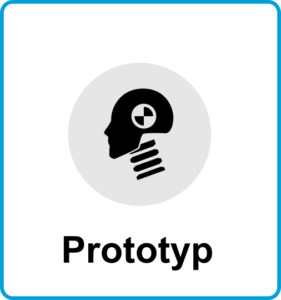 For selected ideas we then develop a prototype in close consultation with you in short iteration cycles, so that there is a continuous feedback loop and we can react quickly to new or changed requirements.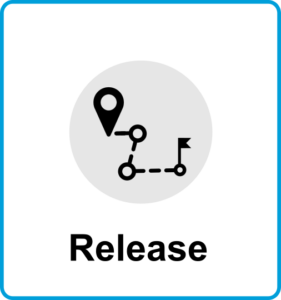 Once you have decided on a solution, we will implement it using modern software architecture and state-of-the-art programming languages, frameworks and development tools.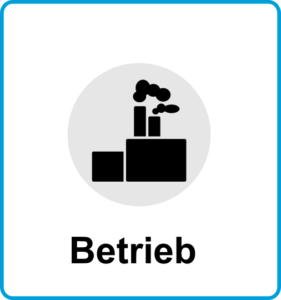 We will commission the developed solution on your chosen platform, configure it and ensure that everything runs smoothly. We are happy to support you with maintenance during ongoing operation
Your individual software solution
As an IT service provider with a team of experienced software developers including computer scientists, mathematicians and electrical engineers, we develop customised, fully integrated individual software for medium-sized and large companies. For this we use reliable and future-proof technologies, which can be easily extended.
Are you looking for a partner for the development of your next software project who delivers on time and also provides comprehensive support after completion? We help you to implement new ideas, optimise existing solutions or master existing projects in critical situations.